Visiting The Isle of Skye will be one of the rightest ideas you've been ever had. The rugged scenery, medieval castles, picturesque fishing villages, history, and outstanding scenery are the reasons why the Isle of Skye is so well-known around the world.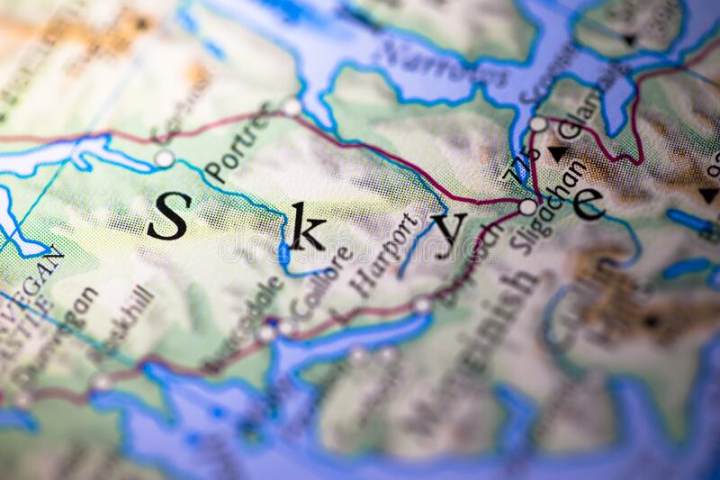 Skye is connected to the northwest coast of Scotland by the Skye Bridge and the Malaig-Armadale ferry. It is the largest island in Scotland's Inner Hebrides. No matter how fickle the weather is on a day, be mild, humid, sunny, or windy, the beautiful scenery and scenery will stun you with its unparalleled charm.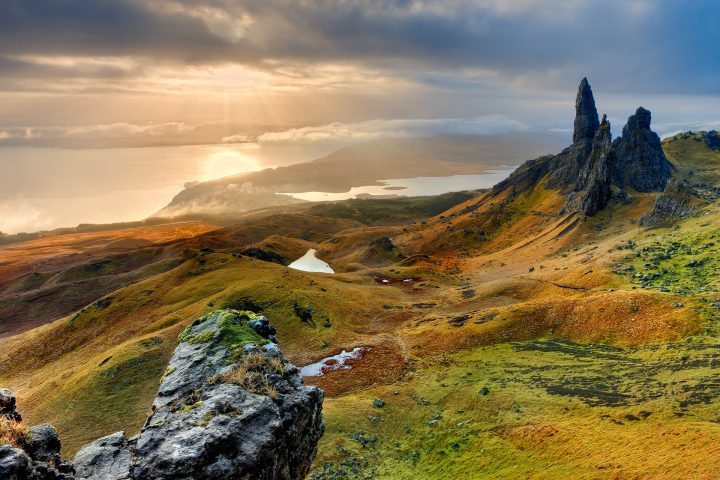 Hiking
Endless Hiking opportunities are here! Travelers favourite attractions include Quirang and The Old Man of Storr. "The Old Man of Storr" is a huge captivating pinnacle that can be seen from miles away. Let your camera help you to capture the spectacular views.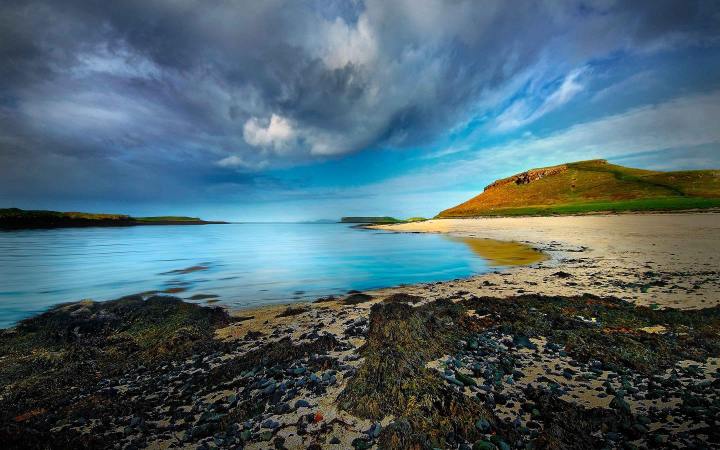 The Fairy Pools
One of Skye's most famous attractions is the Fairy Pool, which consists of a series of pools, each of which is crystal clear. This stunning spot, which is surrounded by the Cuillin Mountains by Glenbrittle, is worth a visit. If you are brave enough, we highly recommend swimming under the natural arches of The Fairy Pool, it will be an unforgettable experience.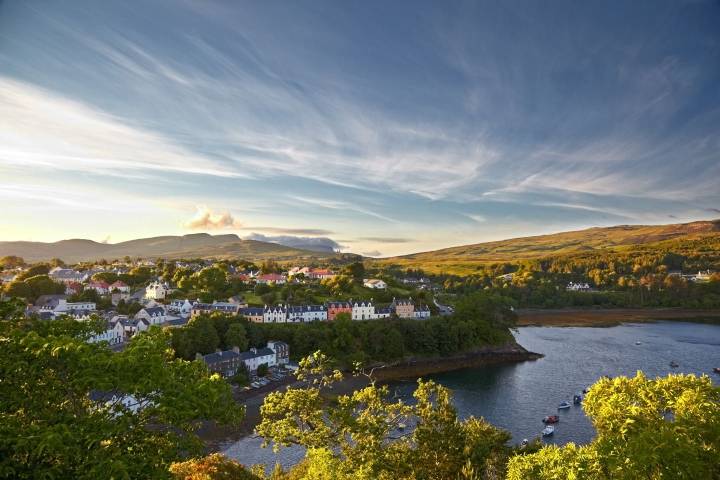 Portree Town
The capital of the island, Portree, is surrounded by hills. This little town with impressive views has several activities to suit everyone. You can eat out, drink, and shop nearby. You can even catch a film or a show at the local theatre in the Aros Centre.
Neist Point- Abandoned Lighthouse
Neist Point is regarded as the best place to see dolphins, whales and basking sharks and is most definitely one of the best spots to watch the sunset.