Vatnajökull glacier is the largest glacier in Europe, covering 8% of Iceland's landmass.
The visiting tour route is flexible. Due to its enormous size, countless self-drive tours, guided packages, and tours of the South Coast are available in this area.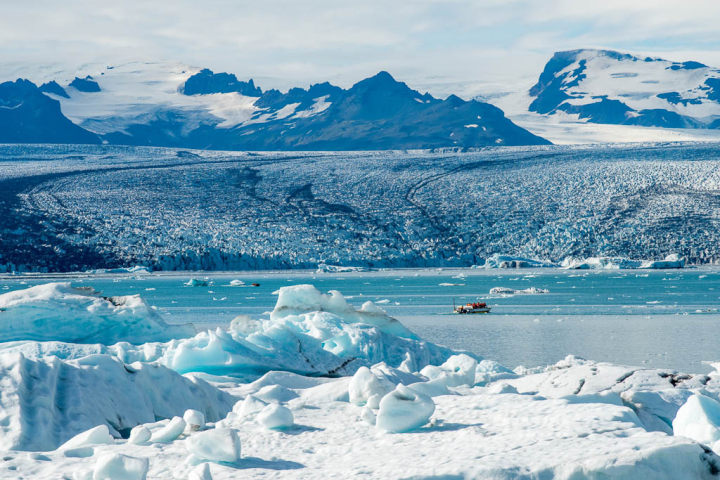 It is located in the southwest of Iceland and is also regarded as the central feature of the Vatnajökull National park. The glacier is a popular spot for some activities like hiking, boat tours, glacier lagoon, and ice caving tours from November to March. You can visit Skaftafell, Jökulsárlón glacier lagoon to explore more exciting experiences.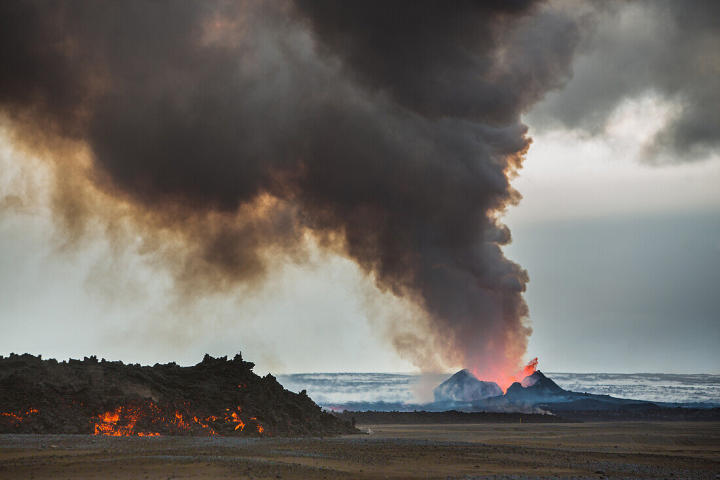 Volcanism in the area has occurred on and off throughout the centuries. Many geologists believe that several eruptions are overdue. If their calculations are correct, it would mean significant volcanic activity for Vatnajökull over the next half-century. Vatnajökull 's volume peaked around 1930 but has been steadily declining ever since. Due to rising levels of global temperatures, the thickness of Vatnajökull has decreased by an average of one meter (three feet) per year over the past 15 years. If temperatures continue to rise, the glaciers could all but disappear by the end of the next century, leaving only the tiny ice caps of the highest peaks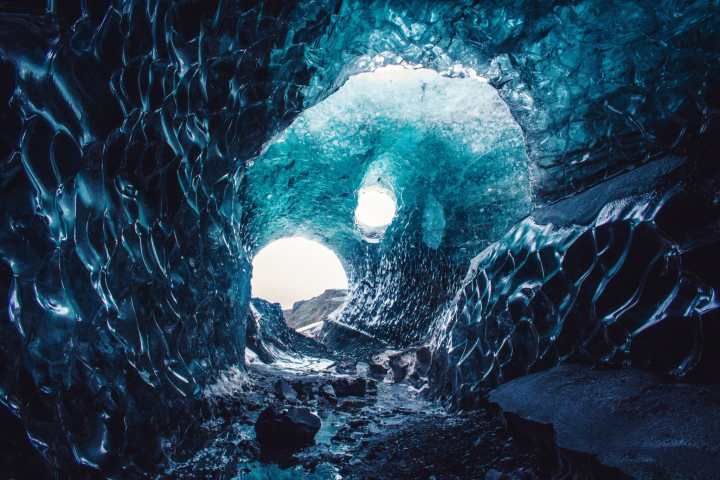 Efforts are underway to prevent what some say is an inevitability, with reforestation projects around the glacier, a proven way to cool the area. Time will tell how successful they are.