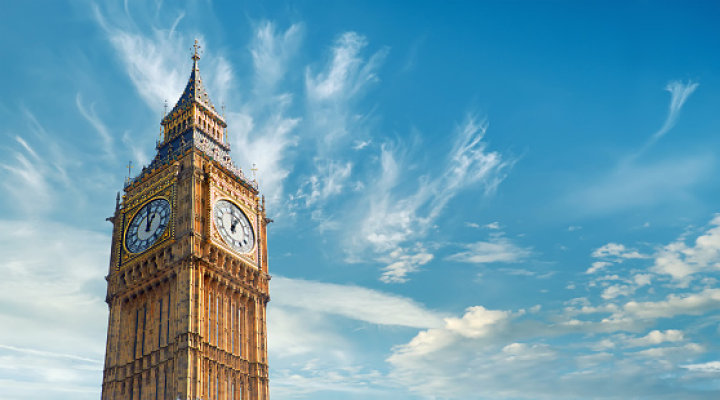 As the landmark of the city of London and the symbol of The United Kingdom, Big Ben is giant and ornate. It weighs 13.5 tons and covers an area of about two square meters with four faces. It represents British classical culture and the pride of the British people.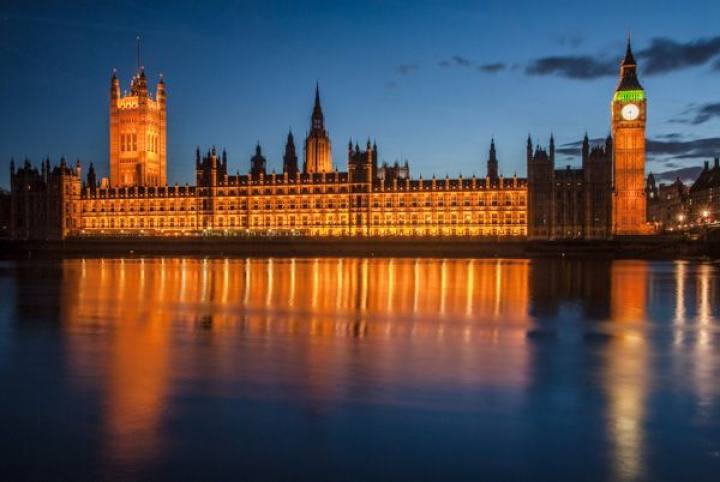 Whenever Parliament is in session, the lamp above Big Ben will light. At night, the bell quietly floats in the night sky under the shining light, which is more spectacular when viewed from the other side. Big Ben has four faces, each made of 312 pieces of milky glass. Hour and minute hands are clearly visible through the glass.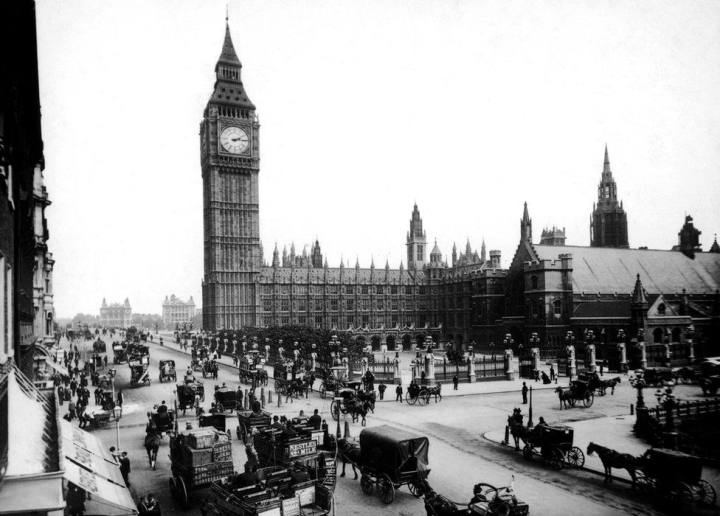 Big Ben has chimed the city of London every hour according to Greenwich Mean time for nearly a century and a half since 1859, although it has been split and recast twice in that time. Now the chimes of Big Ben are still clear and beautiful. Maintenance has been carried out every five years since it opened in 1859, including cleaning the clock and replacing the chimes and wheels.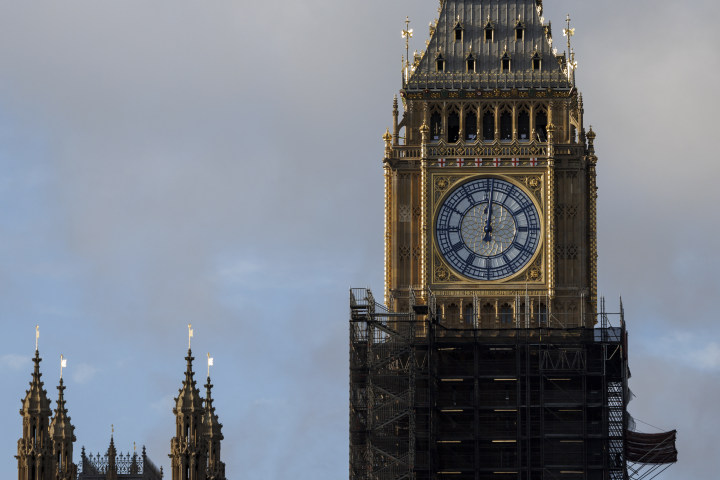 The House of Parliament said in 2017 that it would carry out a four-year period of repairs to Big Ben, which will keep it silent until 2021 except for important times such as New Year's Eve. The restoration project cost 80 million pounds. On 16th December 2021, the scaffolding is removed around Big Ben in London. The iconic landmark Big Ben has officially returned to work after four years of silence, ringing the New Year with the first sound at midnight on the midnight of the first day in 2022 as crowds cheered and applauded.