Hyde Park is the largest park in London's Central Park and The Royal Park and is famous for its Speakers' Corner. For centuries, Hyde Park has provided royalty and the public with a green retreat from the hustle and bustle of the city. As one of the most famous parks in London, it attracts millions of visitors and globetrotters every year.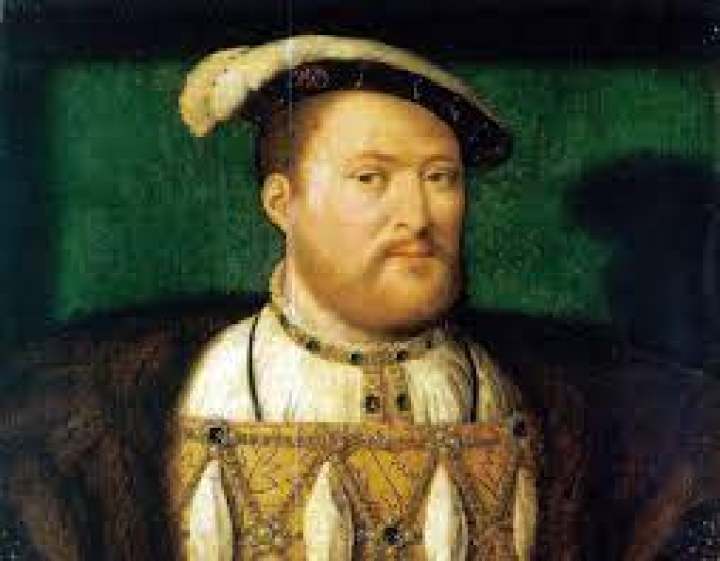 Most people would think that Hyde Park has always been an open greenery to explore. But in reality, much of its existence is private land. It was initially created in 1536 by Henry VIII, who with his nobles used it as a private hunting reserve.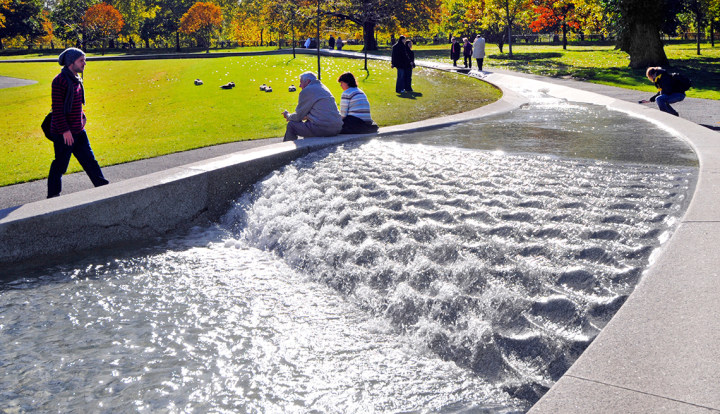 There's more to Hyde Park than meets the eye and tourists can discover all kinds of hidden treasures dotted in and around the trees. Famous examples include the Diana Memorial Fountain, which was opened in 2004 in honour of the late Princess of Wales, the 7th of July Memorial, and the Holocaust Memorial, and of course, there are many other places worth visiting.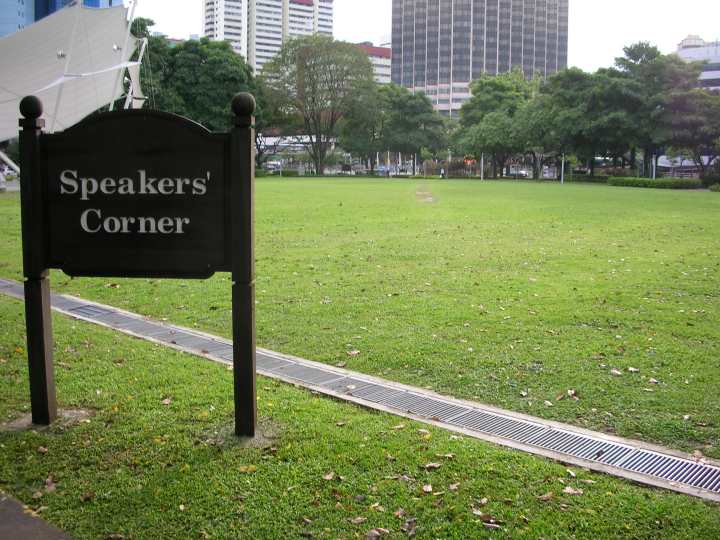 Walking through the park, you can visit the park by trying to find all the different statues and monuments, while also seeing the installations up close. Speakers' Corner is also one of the park's attractions to visit; Go there on A Sunday and you may even have a chance to stand on your stage and share your innermost issues. If you explore deeper into the park, you'll find a gorgeous antique bandstand still used by performers and buskers from all over the world. What you may not know is that this particular bandstand is one of the oldest in London, built-in 1869 and originally housed in Kensington Gardens before being relocated.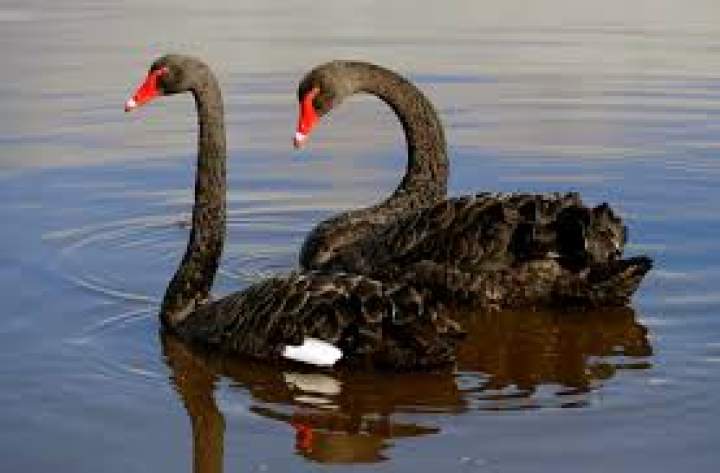 Hyde Park is home to more than 4,000 trees and the park's famous rose garden has more than 100 kinds of roses for visitors to appreciate. The Serpentine is said to attract songbirds, including Robins, long-tailed tits, and Dunnocks, making it a bird-watching hotspot for visitors. And, if you're lucky, you might see some Egyptian geese or black swans on your trip to Hyde Park.