Neist Point is one of Scotland's most famous lighthouses and is located at the westernmost point of the Isle of Skye near the town of Glendale.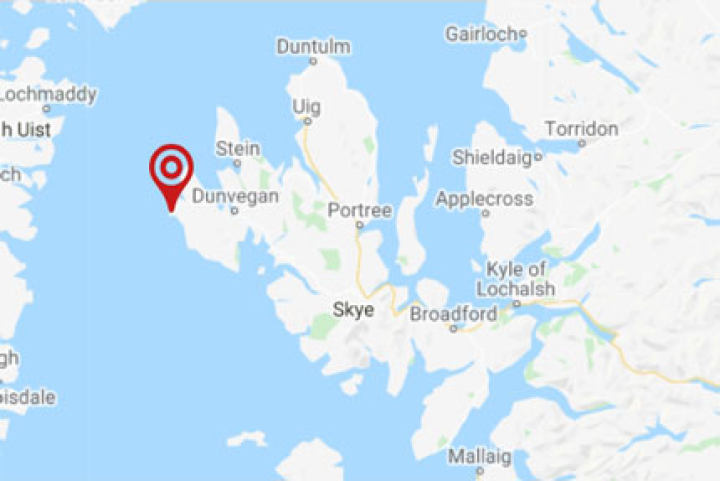 It stands on the west coast of Skye and is known as the "Durinish" area. The walk starts at the end of the monorail near Glendale.
Although it is easy to walk down, the concrete roads can sometimes become quite steep. From the trail, you can see stunning views of the cliffs and the lighthouse itself, even more spectacular at sunset. The siginificant scenery makes it a top destination for landscape photographers.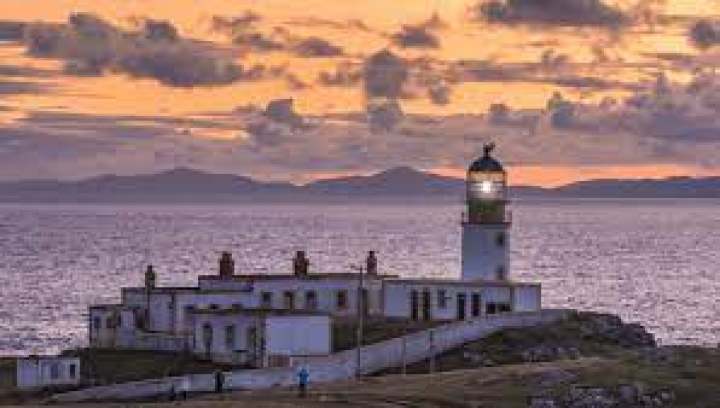 There's only one safe route, so you go the same way up and down this road. It is 2.2km, with an average walking time of 45 minutes (no stops). There should be more time to explore the lighthouse, and we recommend taking a few breaks on the steep road back.
Neist Point Lighthouse was built in 1900 when it was a manned lighthouse. Since then, the internal lighting system has been upgraded to an automated system that no longer requires routine maintenance.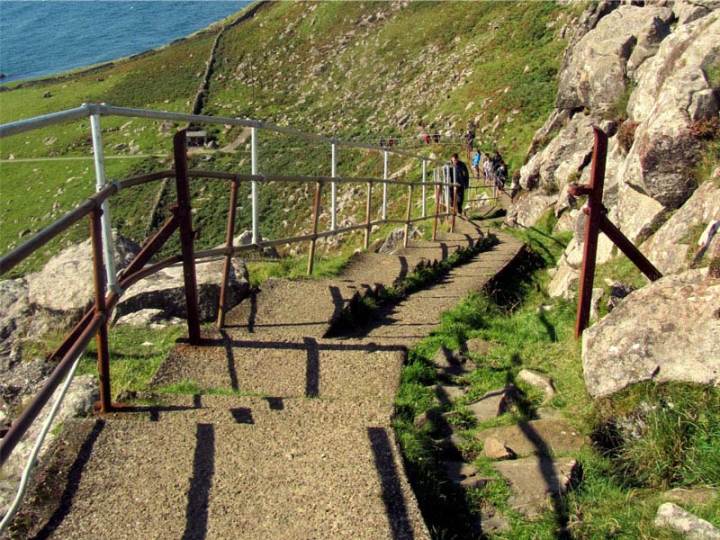 The light is 43 metres above sea level and can be seen from 16 nautical miles offshore. Once you reach the lighthouse, you'll need to spend some time exploring, but be extra careful when approaching the cliffs. If there is a stone tower in front of the lighthouse, it was built by pedestrians. To the left is the landing site, which used to be used to transport supplies by boat, and the crane is still there.

The rocks by the lighthouse are especially good for fishing from, large Pollock can be caught. Off the point in the summer months whales are regularly seen, as are Basking Sharks.